Race proven with victories at the Olympic Games, World Championships and World Cup. High performance, all weather compound for aluminium wheels. Excellent in the dry and unbeatable in the rain.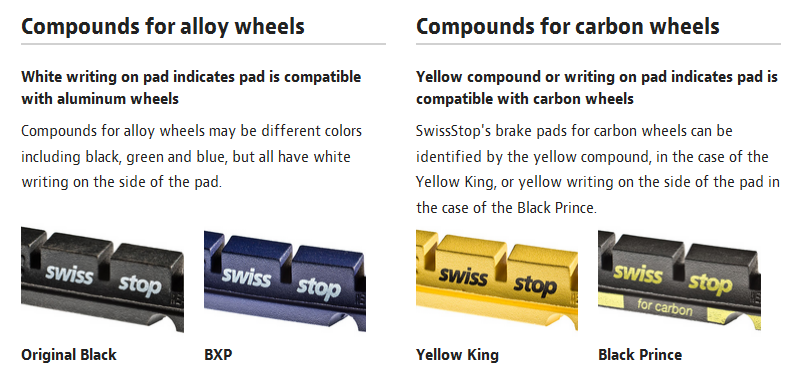 Key Features:
Extremely low pad and rim wear.
Complete absence of abrasive materials which damage rims.
Compatibility with all rim materials, no danger of damaging rims through using the wrong pads.
Consistent braking (-20 to +40 degrees Celsius).
Silent operation.
Compatible with: Shimano, SRAM and TRP.
Supplied as a set of 2 pads.